Despite the obvious success the gaming dollar has brought to Macao, its economy is on the verge of change. There's a new financial model brewing in the city – and it's a globally minded one.
As Macao is catching up with the global environmental movement, we talk to six young eco-warriors who are fighting for a greener future in the SAR.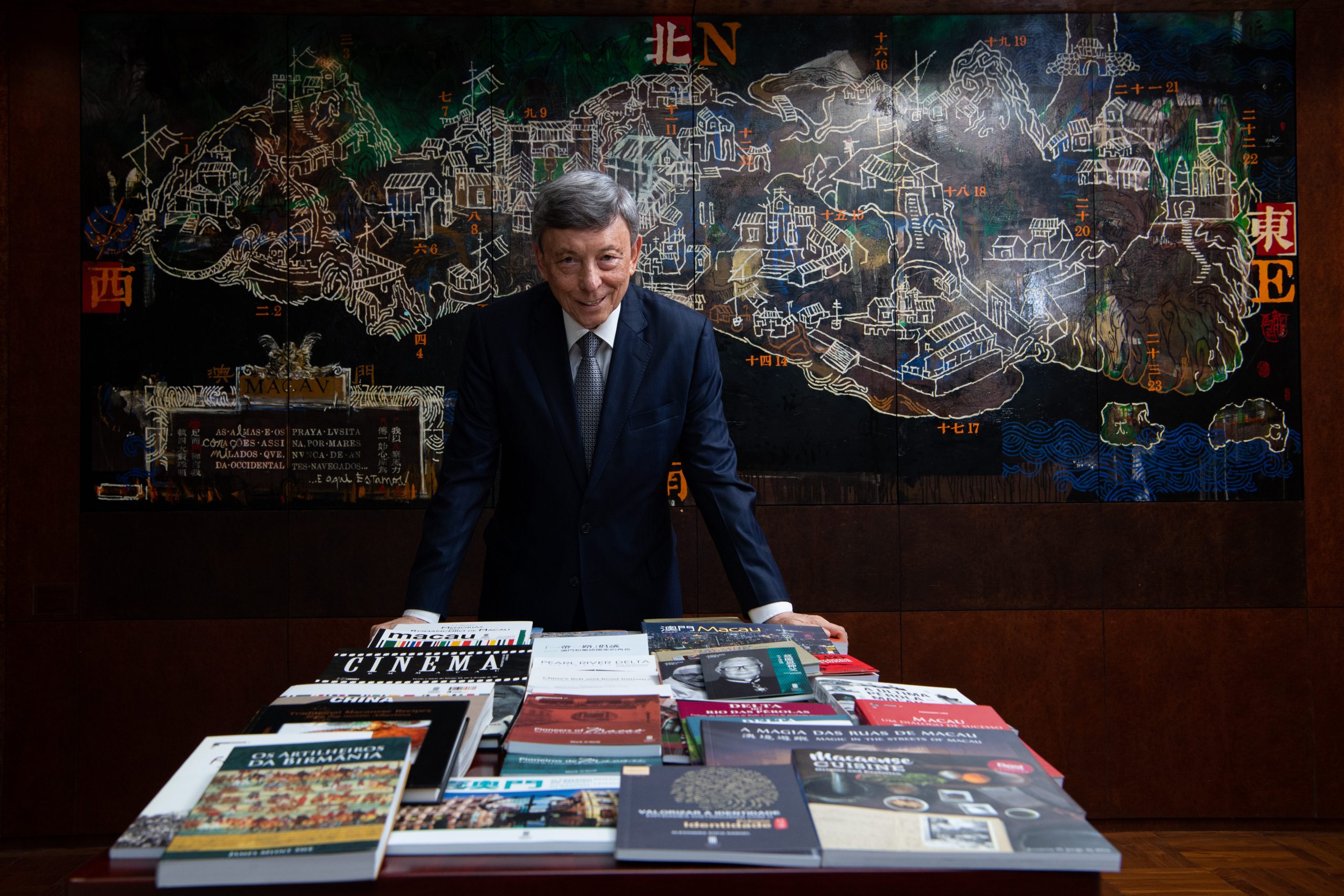 Macao may be toasting the 20th anniversary of the handover of its administration to China but it's also two decades since the International Institute of Macau – an organisation dedicated to preserving the city's culture, history and identity – was launched.
Since 1999, Macao's gastronomic scene has been boosted by a supernova of international chefs and cuisines. The challenge now is for locals to preserve the Macanese culinary heritage while passing on something new for the next generation to relish.